Prevent Disputes
Presentations
Training
Resolve Disputes
Meeting Facilitation
Mediation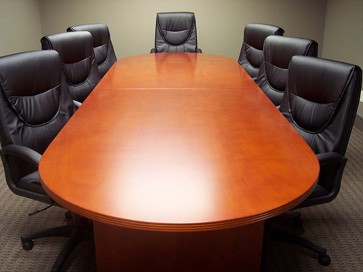 MEETING FACILITATION: "I enjoy working with clients to provide meeting facilitation services that make their meetings and retreats more effective and productive.

Together, we can create an agenda that gives attendees clarity about the purpose of the meeting and expected outcomes and provides opportunities for all participants to be involved in the meeting."

MEDIATION: "Mediation is a flexible process and I like to help participants find satisfying solutions that will last. My objective is to help everyone understand the issues and explore different outcomes, in a respectful, patient, and creative way."